An alternative and cost-effective way to update your home would be cabinet refacing. Rather than do an entire replacement of your cabinet, consider upgrading or enhancing their outside look. Cabinets take up more than 50% of the kitchen space and so are a key factor when you decide to do a remodel. It can be something simple or you can decide to go all out. If you are on a tight budget, refacing is an excellent option to achieve a new look without having to break the bank.
Over time, cabinets get worn out, or their styles and designs simply go out of fashion.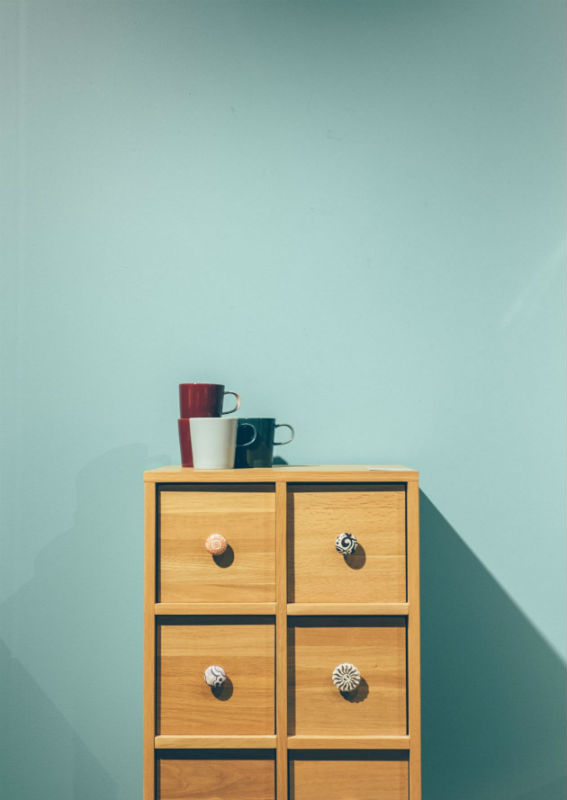 Refacing involves new doors, matching veneers, and drawer fronts while maintaining the cabinet boxes. This will enhance durability and appeal while working with a reasonable budget. The best thing about refacing is that it takes a relatively short time, 2-4 days for completion unlike a complete refurbish which takes at least a week or more. Most professional companies do clean the work area after the day's activities, so no major disruptions take place.
Refacing is also an environmentally friendly option as the cabinets could have ended up in a landfill somewhere. Refacing may involve installation of additional cabinets and spaces in other areas of your home. Although it may not seem like it, replacing your cabinets is so much easier than refacing or recrafting them. It is best to contract professional services as this requires a more professional touch and skilled expertise.
Whether you are looking for a subtle or dramatic look, traditional or modern, etc., refacing is a more straightforward and affordable process that will transform your home spaces. Bathrooms, kitchens, countertops, are some of the areas that are mostly recrafted. Most times the cabinets are still in a good state; they just need a bit of shine to look as good as new.
There are 3 main options, Rigid Thermofoil (RTF), Plastic laminates and Real wood. RTF is a plastic coating over a door that can be different colors.  Plastic laminates are available in many colors and textures. With real wood you can put a veneer of oak, maple, cherry onto the doors and drawers.
For more information, check out this article.